Ship Used Machines to China - The General Guide for the Customs Clearance and Pre-shipment Inspections
Is there any way to get pre-shipment inspection exempt for imported used machines/equipment/production line?

As an experienced China customs customs clearance agent for used machines, Seahog fully understand when clients raise such a question. However, according to our experience, pre-shipment inspection shall be conducted on most used machines, equipments, and production lines(except molds, tools, or accessories of machines) before their are imported . It is kind of national supervision over import of used mechanical and electrical products as importation of products of this kind always get involved with sensitive like issues like sanitation, safety, environment and Machinery Trading(after all, machinery trading is part of our country¡¯s manufacturing industry ).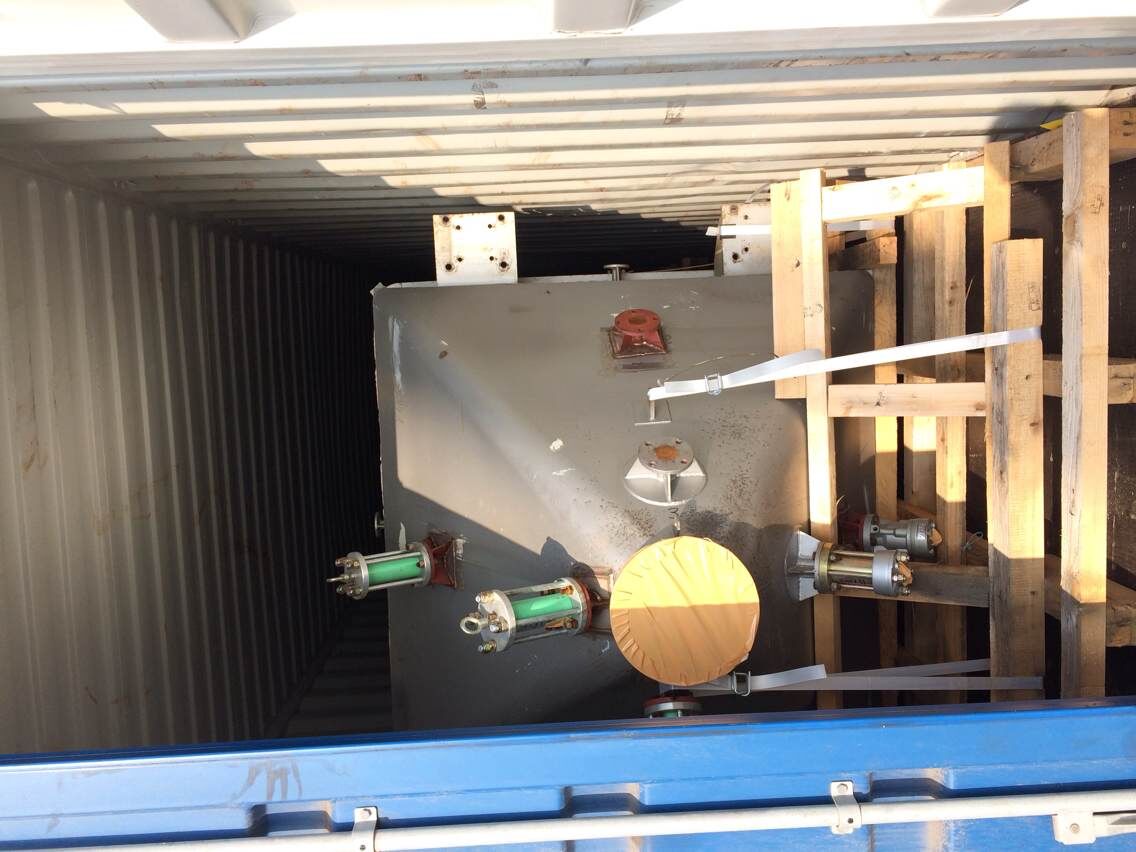 Actually, it is not difficult to do pre-shipment inspection. First of all, confirm where the machines are stored and the reception person of the inspection. Secondly, get the machine list, production flow, photos, and nameplate ready.


Information you need to sort out before importation includes exact commodity name, name plate, model, place of production, brand, front/left side/right side photos of relevant machines, nameplate photos, original purchase invoice, year of production, functions and usages, main structures and technical specifications, new and old conditions, maintenance record(for machines that are over 8 years old, ), whether wood packing is involved, business license or commercial registration document of the shipper, the contact person and contact information of the shipper, the sales contract

The main operation flow of used machines/equipments/production lines
1.Confirm the relevant Chinese HS code(s). Only without accurate HS code(s), can the supervision conditions be confirmed.
2. Prepare materials and arrange pre-shipment inspection
3. Obtain automatic import license - not required for all imported machines.
4.Arrange shipment
5.Shipment arrivals
Declaration commodity inspection and customs

Material Preparation for China Customs Clearance
1.Packing list, invoice, sales contracts
2.Bill of lading
3.Authority letter for customs declaration and commodity inspection declaration
4.10-digit code of customs and CIQ
5.Declaration elements of the relevant machines

How China customs locate the prices of imported used machines/equipments/production lines
1.How many years the machine has been used, and how many year it can be used?
2.The original purchase invoice
3.In case that China customs is not very clear about machine prices, they will check if the port imported same or similar machine in the past three years.