Customs Clearance Services for Importation of Second-hand used Grinding Machine in China
Seahog provides door to door or port to door import logistics + China customs clearance solution for Second-hand used Grinding Machines


Not a few companies directly ship used machines/second-hand equipment to China without well-prepared documents and necessary pre-shipment procedures, which leads to customs clearance failure in China after shipment arrival , and causes high demmurage fees at the port and customs fines at the port, and disturb the production/working schedule of the consignee company.

(How to handle in this circumstance? Well, apply return to port of loading or to Hong Kong and do pre-shipment inspection first, and get the required documents ready at the same time)


The basic documents required for China customs clearance of used machines/second hand equipment
1.Packing list, invoice, sales contract
2.Automatic import license depending on the hs code of the relevant machines/equipment. (Not all used machines/second hand equipment importation requires that.)
3.Pre-shipment Inspection Certificate for Import of Used Mechanical and Electrical Products
4.If the machines to be imported is printing machine, the consignee shall hold Printing Operation Permit
5.If the HS code for the involving machines/equipment requires 3C, 3C certificate shall be provided
6.If the machines/equipment are packed by wood materials, IPPC cert is required.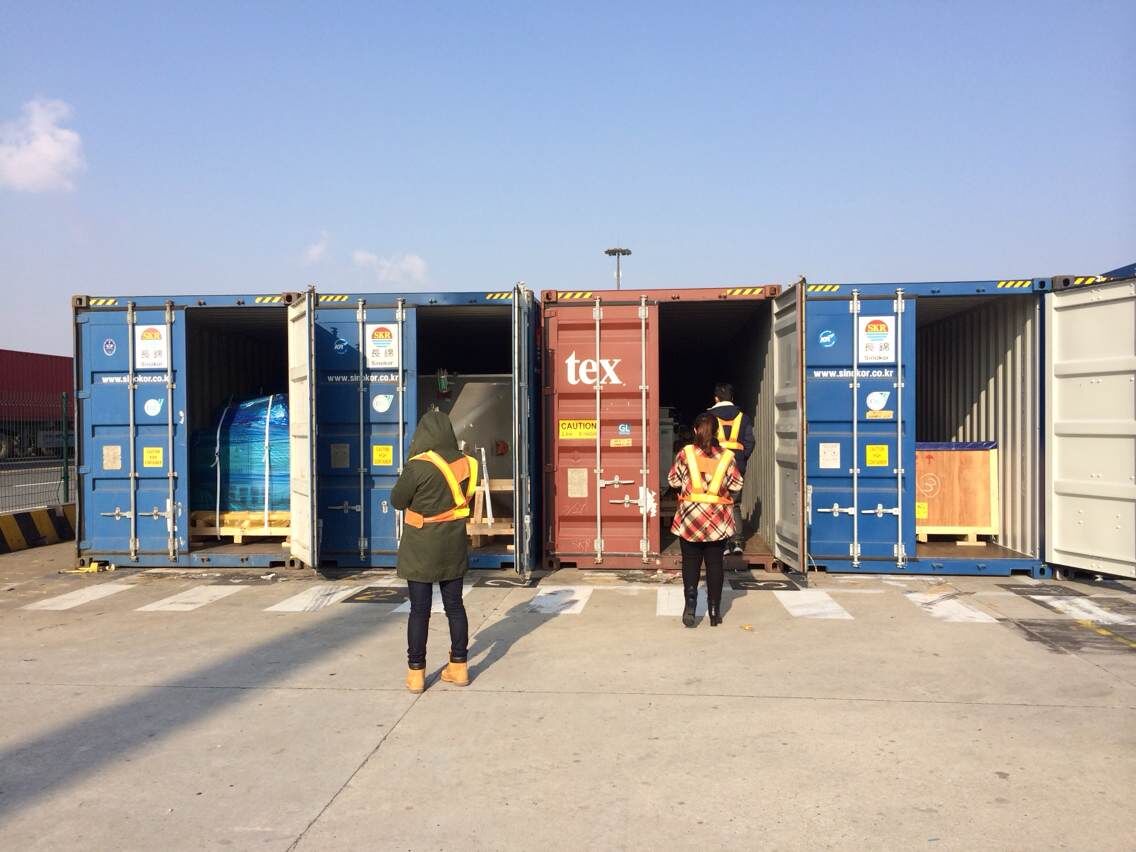 Import Operation Flow
1.Check and confirm the Chinese HS code(s). Only with accurate HS, can we check the supervision conditions of the import of the relevant machine(s), and check where to obtain the automatic import license, the national Ministry of Commerce , or Provincial Department of Commerce, or local Department of Commerce
2.Arrange CCIC pre-shipment inspection which is can be conducted at where the machines/equipment are stored or in Hong Kong
3.Obtain automatic import license if required
4.Declare commodity inspection and obtain bill of entry, and then start to do customs declaration. If China customs has no doubts on the declared prices, the customs declaration will be done in about four working days and customs will issue tax bills. Once the taxes are paid, China customs will release the cargoes if no problems are found in the inspections.

other document list for China customs clearance of used machines and equipments
1.Business license of applicant, consignee and shipper(photocopy)
2.List of machines and equipment to be imported
3.Description of machines and equipment to be imported
4.Color photos and maintenance record(for machines and equipment that are over 8 years old), Setup Photos and operation flow for large complete set of equipment


Notes for Pre-shipment inspection
1.Remove the oil dirt on the appearance of the machines. If the machines are equipment with oil tanks or other liquid storage device, the oil and liquid shall be drawn out, and seal the
2.If the protective paint on the external of the machines has fallen out, rust grows, and the machines look very old, it is suggested to spray painting using the original color of the machine so as to make the machine looks clean and new.
3.If the original name plate has fallen out or lost, it is suggested to make new plate to indicate model, year of production, brand, and manufacturer info.
4.Please paste warning sign for safety operation at the obvious position of the touch part or operation platform of the machine
5.The accessories, such as powder supply, electric wires, and connectors, shall be fastened by ropes, to avoid damages when loading and unloading.
6.After the machine is cleaned and before it is packed and sealed by thin film, please take the front photo, the life side photo, the right side photo, and the name plate photo of the machine.
7.If the machines are instruments and apparatuses, it is suggested to pack by wood carton and do fumigation and disinfection before export, and provide IPPC.
8. After the shipment is arranged, please provide sales contract, invoice, packing list , and BL photocopy to our company