How to Do Preparations for Customs Clearance in China for Frozen Durian?
First of all, it is very important to know that only Thailand and Malaysia can export frozen durian to China. On May 30, 2019, GACC published the Announcement on the Allowance of Import of Malaysian Frozen Durian. Before that Malaysia could just import frozen durian flesh to China.
And Thailand is the one and only country in the world that can export fresh durian to China.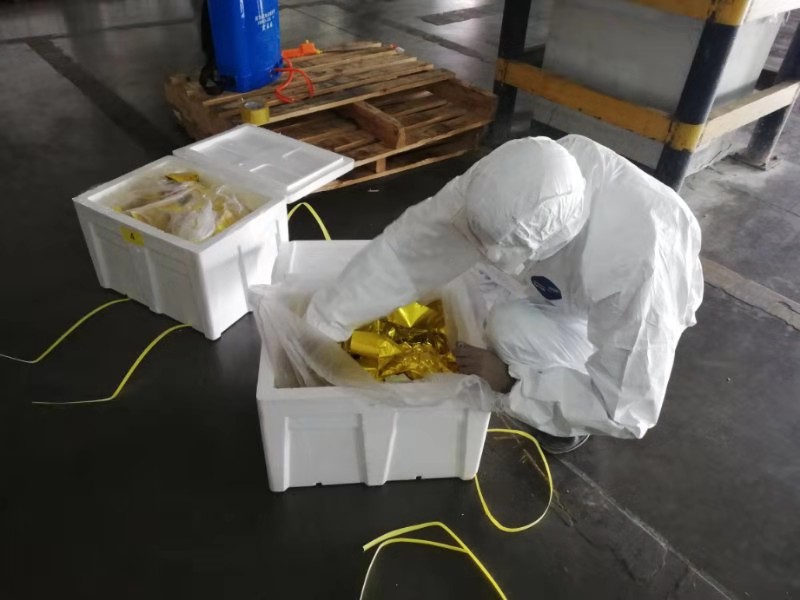 Well, herein today let us focus on frozen durian and talk about some basic knowledge related to importation of this type of product. The HS code for frozen Durian is 0811909090 whose import duty 30% and value added tax 9%. Since both Thailand and Malaysia are ASEAN countries, frozen durian from the two countries can enjoy duty free treatment with Asean-China Free Trade Area Preferential Tariff Certificate of Origin(Form E)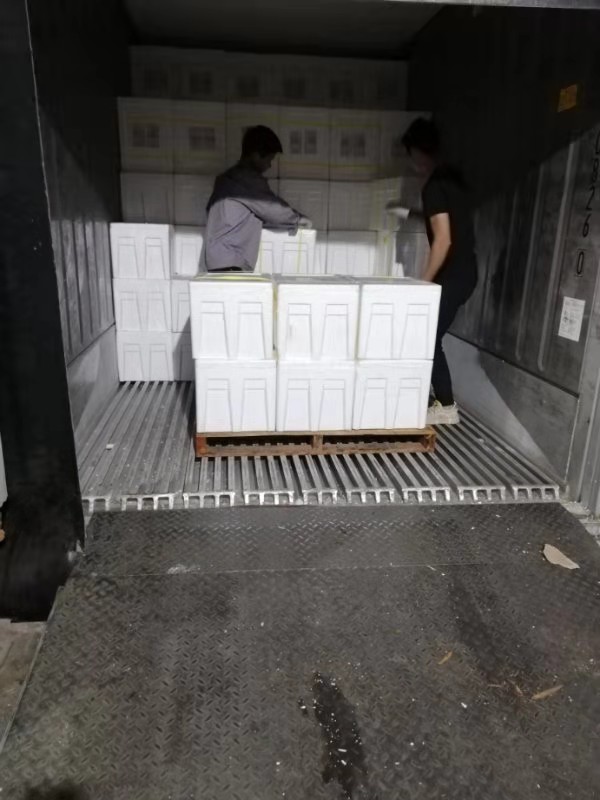 Except the certificate of origin, exporters of frozen durian shall apply for phytosanitary certificate on which shall indicate that the subject durian have been frozen. The frozen temperature and duration shall also be indicated on phtosanitary certificate. According to relevant regulations, the imported fruits shall be frozen between -80¡æ and -110¡æ for not less than 1 hour, and the transportation temperature shall keep under -18¡æ. The package shall indicate name of product, country of origin, name or approval number of the packing plant. The packing plants of frozen durian intended to export to Chinese mainland shall be registered locally and shall also be approved by GACC and obtain the approval number.
The importers shall have registered company in Chinese mainland that hold import right and food circulation permit. Importers that have no company can come to Seahog who can help import using its own qualifications. Seahog, as the experienced customs agent in China, is able to handle customs clearance in Shanghai, Guangzhou, Shenzhen, Tianjin and other cities it has operation team for imported frozen durian, fresh durian, and durian products. Welcome to send us inquiry. PS£ºPictured is the Malaysia frozen durian we held cleared in Guangzhou