Shanghai Import Customs Clearance for Red Wine From Chile
Seahog helps clients import red wine at huge quantity every year. We has rich actual operation experience as a professional China import customs agent and possesses excellent China customs clearance ability. We provide client with most reasonable prices and best agency services. Welcome to contact us:

How to Export Red Wine From Chile to Shanghai, Shanghai Customs Clearance for Red wine, Shanghai Customs Brokerage for Red Wine, Shanghai Import Services For Red Wine

Contact:Ms. Mabel
Email: mabel@watermancn.com, mabelhyx@gmail.com
Mobile: 86-137-6070-0701
QQ/WeChat: 308704459
Skype: rosehill-yh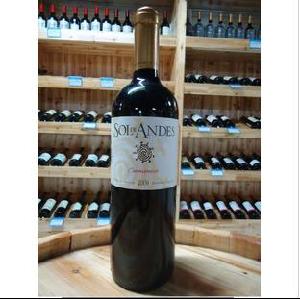 Red Wine Import Procedures:
Clients prepare required documents - such as certificate of origin, health certificate
Arrange shipment
Declare commodity inspection, declare customs, pay taxes, release cargo
Proceed to legal inspection, examine and verify Chinese label, submit samples for test
Obtain Chinese sanitary certificate
Arrange pick up and delivery

Chinese Import taxes of red wine
Import duty: 14%
Value added tax: 17%
Consumption tax: 10%

Notes for red wine China imports:
When commodity inspection is completed and declare to customs, we need to pay attention to Customs valuation of the declared cargo value. Clients shall prepare some persuasive materials to avail customs distrust and customs valuated prices.
After shipment arrival, we need to declare commodity inspection first. In the step, the officials will check the packing, Chinese label, and the health certificate, certificate of origin, and other required documents. If red wine comes with wooden pallets, IPPC mark is required.

How to obtain a quotation from Seahog? It is simple. You only need to advise us the import quantity, the place of origin, the total value, and the port and the delivery address. And we will provide you with a China import agency solution you want.