Global-Hong Kong -Mainland China Bulk Cargoes and Samples Door to Door Import Services
As global economy goes down, heavy industry and electronic products have certain stock, and the increase of import quantity is not significant. China imports switch to consumables, consumption goods, household items, international samples, bulk cargoes, luggages and exhibits and so on.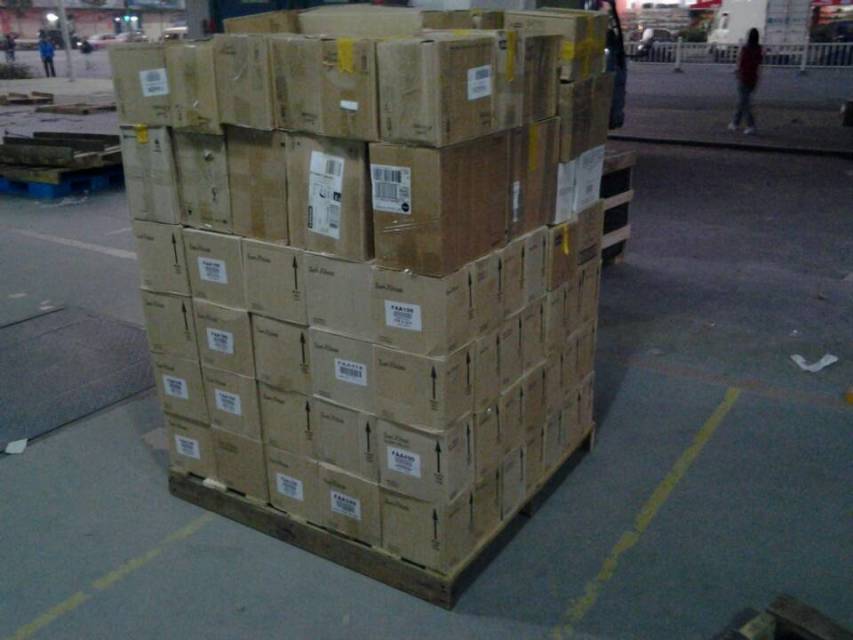 From this year, international small quantity imports, small items imports, and sample imports will boost with supporting services such as air freight pick up, sea freight pick up, Hong Kong Transmit, Tai Wan Transit.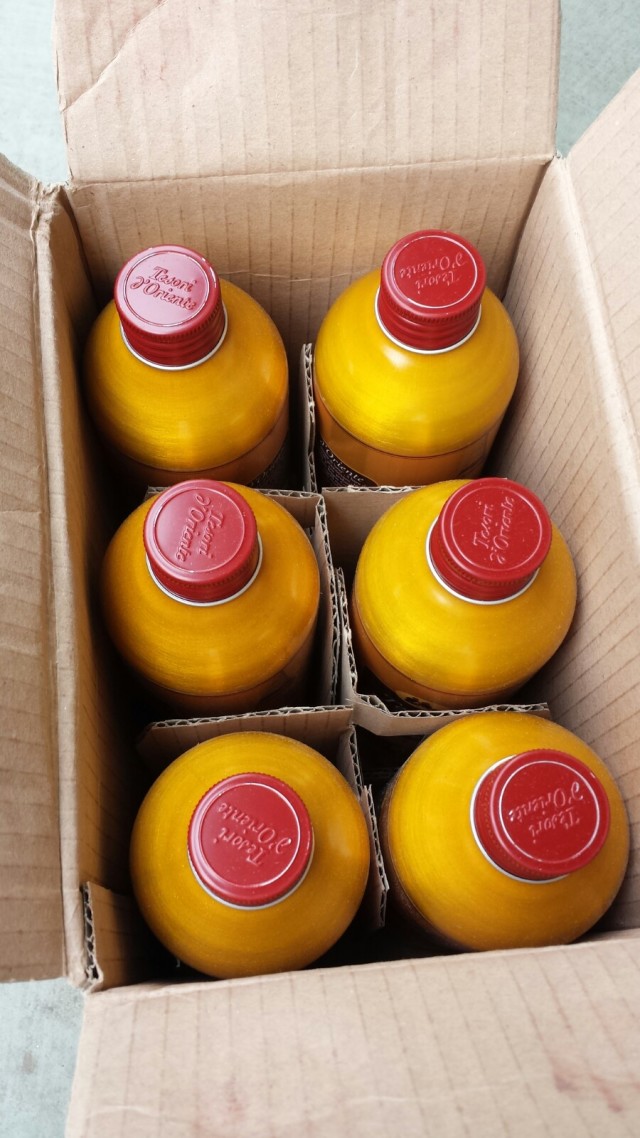 SeaHog Logistics, provide door to door China import services for bulk cargoes, for example, red wine samples, baby milk powder, champagne, food stuff, cosmetics, health care products, daily necessities, household appliances, clothes, shoes, bags, earphones, headsets, game consoles, massaging machines, spare parts, coffee, lamps and lanterns, shampoo, shower gel, beverage, dog food, cat food, instruments, fabrics, paper diapers, toys, skiing boards, cloth, ramie cloth, rubber blanket,PVC plastic cloth, shoe materials, shoe soles, vegetable, and so on.

We can arrange pick up in all the main countries, and arrange shipment flexibly and timely , by sea or by air, and complete customs clearances, and coordinate the warehouse and logistics in and out of China, ensuring your bulk cargoes, small quantity imports, and sample imports arrive in China smoothly and at lower costs.

Hong Kong, where Seahog has an office and a warehouse, will the main transit stop to handle all kinds of relatively small quantity (from 21KGS to several tons, from one box to several pallets). We recommend this import solution for products that for private use, self consumption/production, sample use, or online sales, or for private club uses. If the products are in big quantity and will be sold in supermarket, shops, and stores, we suggest you go for general trade import methods.