Guangzhou Food Import Agent - 2365 Batches Imported Food Were Found Unqualified in 2013
Guangzhou Food Import Customs Clearance

According to Guangzhou Entry-Exit Inspection and Quarantine Bureau, in 2013, the Bureau inspected and supervised total 14000 batches food stuff and cosmetics , with a total value of 2.32 billion US dollars, increased by 6.7% and 16.6% respectively year on year. The detected unqualitied food stuff reached 2365 batches accounting for 19% of the total import batches. Among that, 1551 batches had labels that does not confirm to Chinese standards and requirements, 32 batches were found containing excessive microbial quantity, 18 batches were detected use food additive illegally and use non-food-use chemical substances, 3 batches involved excessive veterinary medicine residue , 6 batches had excessive heavy metals, 32 batches were quality defected, 563 batches had not obtain entry licenses, and 160 batches were found unqualified in other inspection sections.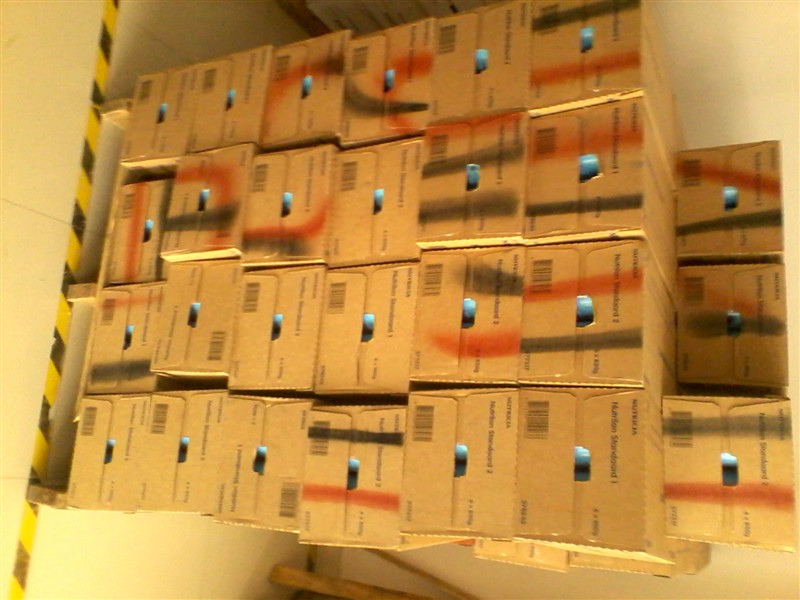 It is reported that , Guangzhou ports imported nearly 10 billion US dollars food stuff, accounting for 80% of Guangdong food import amount and 20% of national food import amount. Both the data ranked top in China. The Bureau released 732 pieces unqualified warnings through General Administration of Quality Supervision, including 23 pieces of major warnings . All unqualified products were returned or destroyed.

¡°almost all imported food stuff, in diversified varieties, are imported from Guangzhou ports.¡± the person in charge of the Bureau claimed. Imported food in thousands of varieties are from 129 countries in USA, Japan, EU, ASEAN and other regions.

Guangzhou Entry-Exit Inspection and Quarantine Bureau reminds that, when choosing imported food, it is important to screen from Chinese label, marks and sanitary certificate. In addiction, consumers can ask the inspection and quarantine qualified certificate issued by Inspection and Quarantine department from the dealers. On that certificate, you can obtain detailed commodity information record.

Guangzhou import agent for food, Guangzhou customs clearance agent for for food import
Contact: Ms Mabel Xie, Email: mabel@watermancn.com, mabelhyx@gmail.com , Phone£º86-13760700701, Skype: rosehill-yh, WeChat: 308704459