China Logs and Timber Import Agent - 2014 Log Import Market Analysis
South East Asia
Burma rose wood will have a very good market as only this wood is allowed to chop down and export and import. The sourcing price in Burma is around RMB 5,000 to RMB8,000, and the China customs valuation price is about USD1520.

Shanghai market is in great demand of Indonesia teak floor, both finished products and semi-finished products.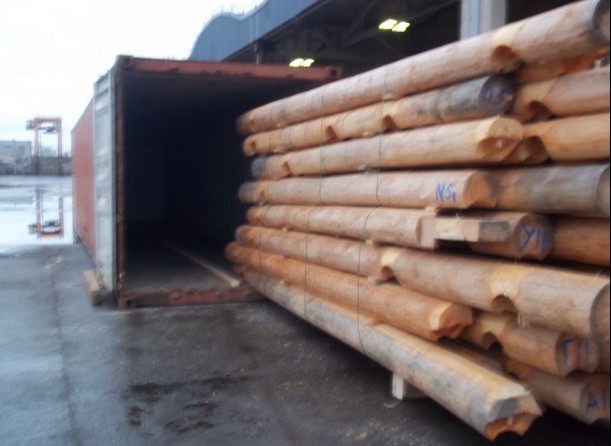 Africa
Nigeria opens ports all year around, export logs and timber constantly.
Recently, Cote d'ivoire opens export ports for three month. It is estimated that 2,000 containers PterocarpuserinaceusPoir will come to China.
Plus, Benin, and Gabon are the main logs and timber export countries in Africa.
PterocarpuserinaceusPoir , Bubinga, PAUROSA, Africa rosewood, and zebra wood will be the main import force, while

Europe
China are importing huge quantity pine, oak, beach, birch, spruce and SPF from Europe

China logs import agent, China timber Customs Agent, China logs import customs clearance


Contact: Ms Mabel Xie, Email: mabel@watermancn.com, mabelhyx@gmail.com, Phone£º86-13760700701, Skype: rosehill-yh, WeChat: 308704459