Mineral Water Customs Clearance in Shanghai: The documentation and Operation Flow
Seahog Logistics, based in Shanghai, is a professional customs broker in Shanghai , providing customs clearance for imported food(such as biscuit, olive oil, honey, chocolate, red wine, canned food, milk powder, ) and beverage(fruit juice, mineral water) from Europe, USA, Australia, Chile, Japan, New Zealand, Korea, Russia, and other countries and regions.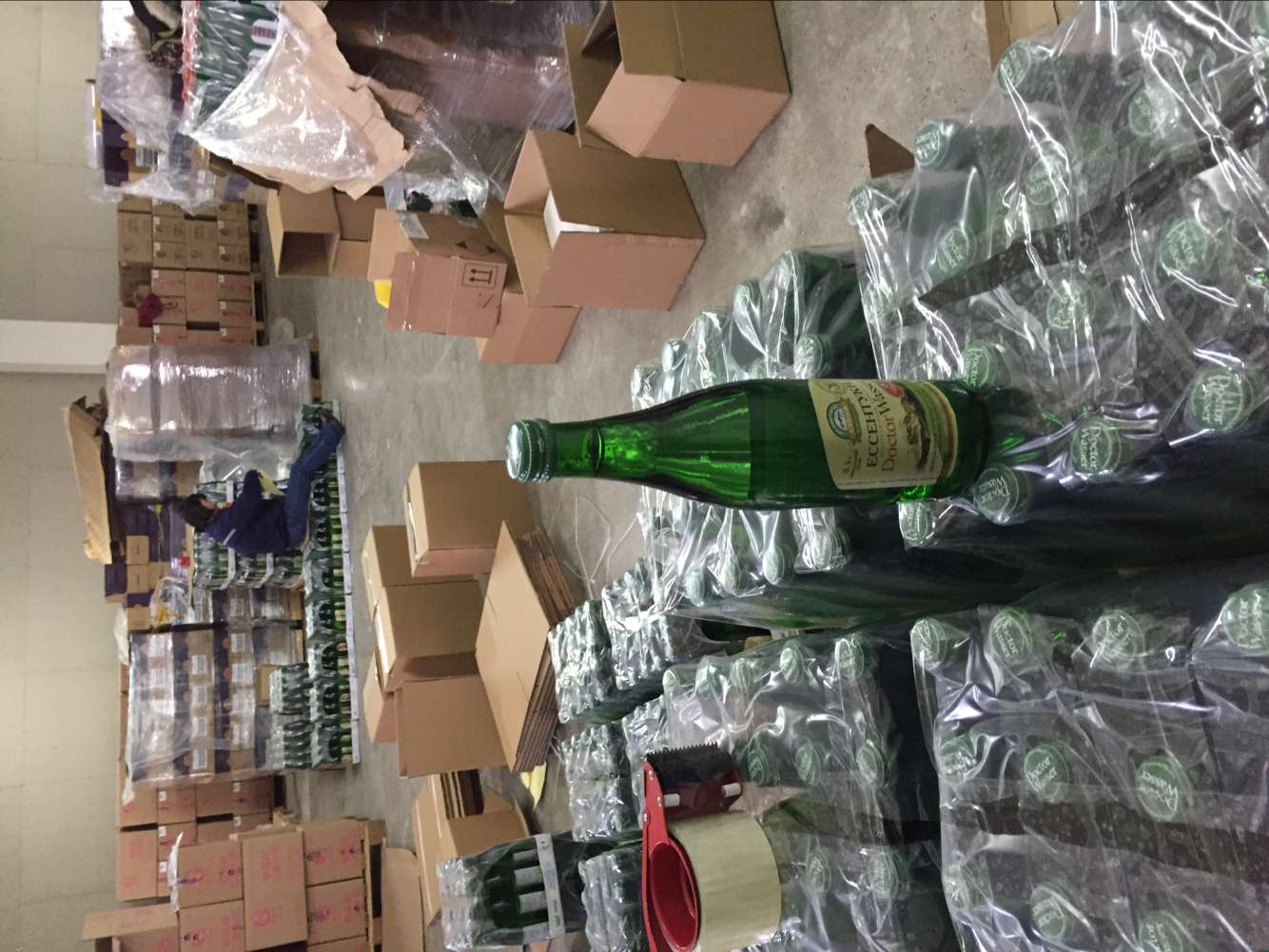 For imported mineral water importation, our services include sea freight, air freight, customs declaration, commodity inspection declaration, Chinese Label design, registration, printing and pasting, shipper and consignee registration, inspection support, sample test agent, obtaining Chinese sanitary certificate, documentation preparation assistance, warehouse, local delivery, and providing import right or import permit. As a customs clearance agent with 20 year experience, we take care of every aspect you need for getting mineral water into China without hassles and delay.

The documentation requirements
certificate of origin, health certificate, test report, bottling date certificate, original labels and their translation, certificate of water source , sales contract, invoice, and packing list, bill of lading.
Our team will help you check and confirm if the documents are correctly prepared or not to all ready for customs clearance later on.

The basic flow of customs clearance of mineral water in Shanghai
shipper and consignee registration at CIQ ¡úChinese Label design ¡ú Shipment Arrival ¡ú document exchange ¡ú commodity inspection declaration ¡ú customs declaration ¡ú China customs verifies declared prices and issues tax bills ¡ú pay taxes ¡ú inspections ¡ú Sampling test ¡ú meanwhile, get Chinese label examined and approved, printed and pasted ¡ú obtain Chinese sanitary ¡ú official sales in mainland China. Roughly, it takes one month to complete all the procedures. It takes us roughly two weeks to complete all procedures. And our expert team ensure each step go smooth and seamlessly so as to save time and cost for you.

Welcome to send us inquiry for mineral water import customs clearance in China.